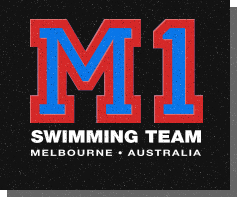 M1 Swimming Club, Melbourne Australia

Membership

Swim Meets

Our Club

News & Contact
Swim Central Guide
Swim Central is the online system used for managing memberships, entering competitions and checking results. Please see below for a guide on how to use the system.
The recomended browser when using Swim Central is Google Chrome.
If you experience any issues with the system, please contact Swimming Victoria via email (sv.admin@vic.swimming.org.au).
How to become a member
Existing members will need to follow this step:
New members will need to follow these steps:

* A reminder that a parent also needs to join as a 'dry' member if a swimmer is under 18yrs of age
Entering a swim meet
Click here for information.
---